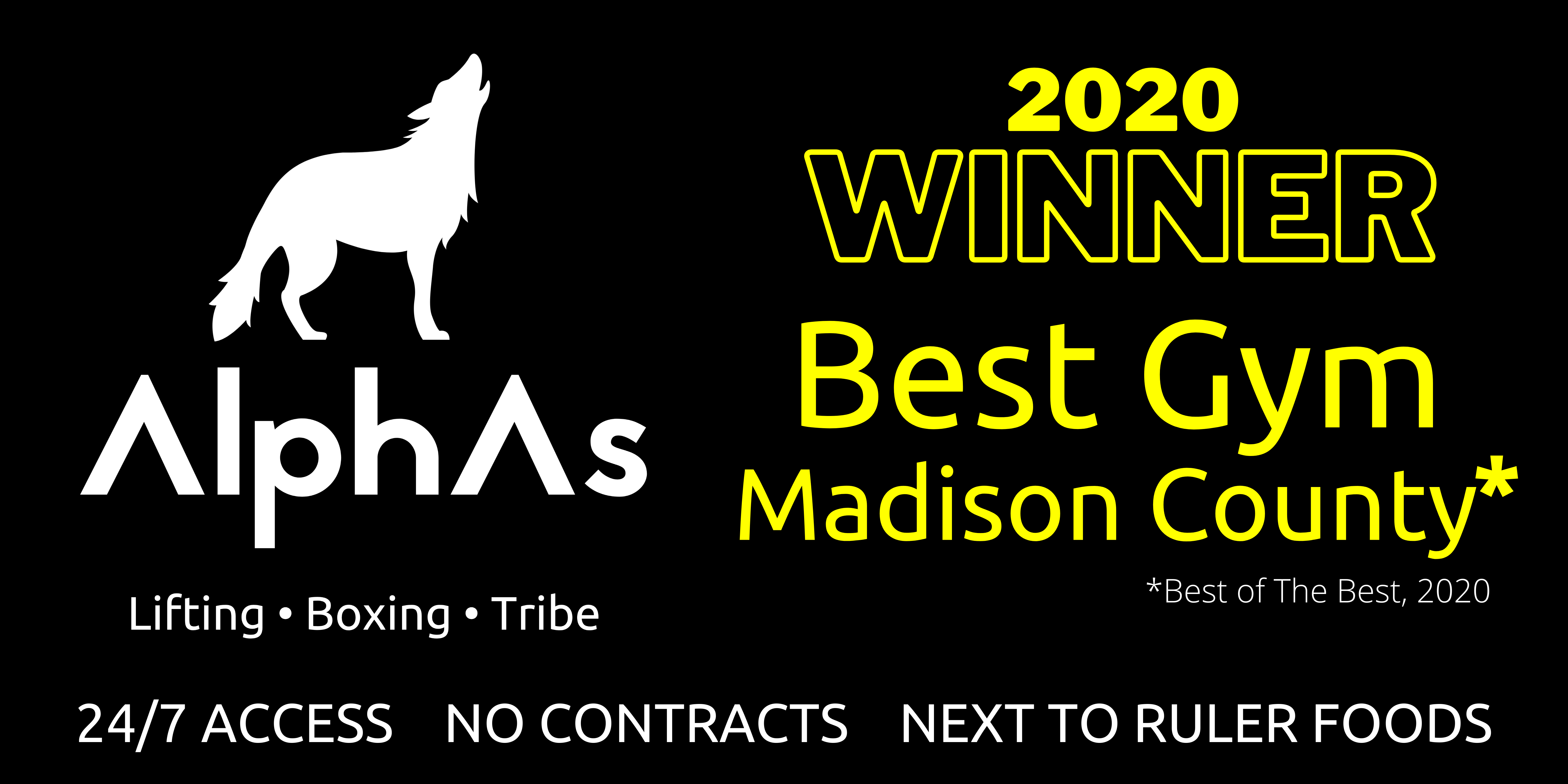 Everything you need to know about our gym is in the video below. We are heavy-lift friendly, have the toughest fitness classes, and are the best reviewed gym in Highland. Come join the Tribe!
There are 3 types of gym people. Type-A trains with intensity and focus. For them gym is life and AlphAs is their obvious choice. Type-B people don't have the drive that Type-A people do but still take their workouts seriously and want to be around others who are working hard (so they choose AlphAs). Type-C people don't really train and don't want to be around people who train... AlphAs is not the gym for them.
Reserve your class time below
Fighting Shape Boxing (classes in Red)- These are cardio boxing where we work hard, learn boxing technique, and earn our self-respect.
Fight Camp (classes in Black)- These are advanced boxing classes that mimics what fighters do in camp getting ready for a match.
Fitness Instructors
Danielle Case   Jessica Schrage   Laura Vahlkamp   Mandy Hustedde
Stephanie Buchtel   Travis Tilton
BattleBox Class!
(check weekly sessions for times)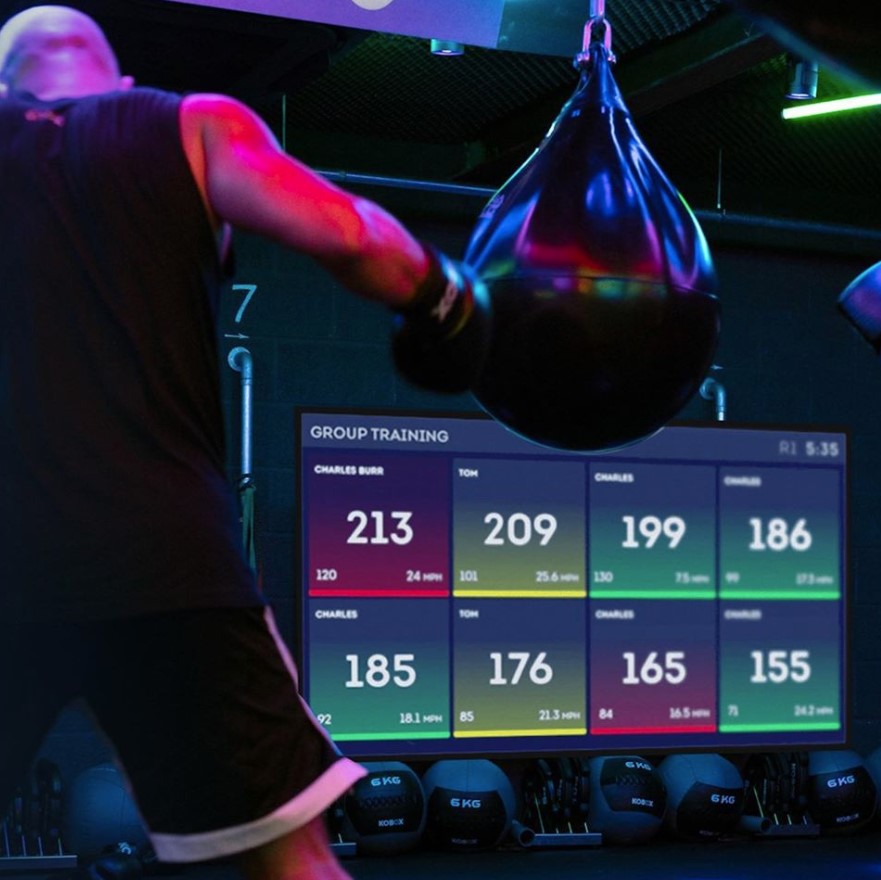 We are the ONLY boxing gym in Illinois selected to train First Responders looking to compete in the nations largest amateur boxing event, supporting Responder Rescue ($900,000 raised in 2019). Want to box in front of 18,000 people? If you are AlphA you do!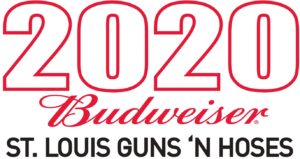 Ten Reasons to Believe the AlphAs Hype
Best Reviewed Gym in Highland (see for yourself and compare the love to where you go now)

https://www.facebook.com/pg/alphasgym/reviews

Pay attention to everyone talking about the supportive environment.

Heavy-Lift friendly. The only gym that allows chalk, has a lifting platform, cerakote barbells, and 2 squat racks.

Toughest fitness classes. You might be in shape but you're not in fighting shape.

Best gym vibes (scroll through our Facebook page and see we have built a Tribe that is fun in and out of the gym)

Newest/Most modern equipment

YOU can learn to box (it starts with our self-respect building fitness boxing classes)

Our focus is only on the gym (nothing wrong with physical therapy, get it then come see us when you are better)

A lack of stupid rules. Anything goes here- the Tribe polices itself.

WINNER! 2020 BEST GYM MADISON COUNTY!!! (Best of the Best competition)

AlphAs intensity. Do you want to lift weights and watch some sparring? Do you like the music loud? This is not a gym for walking on a treadmill and texting friends. We work hard and celebrate victories.