Current boxing and fitness classes
Boxing and Kickboxing Classes run off an interval timer with 3 minutes of work followed by 1 minute of rest you will definitely need. Each round is different and mimics actual fight training.
Mandy's Class is always tough, always different, and run by the best face-punching coach around.
Kid Boxing is for ages 6-12 and parents are welcome to join in, taught by professional fighter Ryan Davis.
Sparring Sessions are invitation-only. Contact the gym for details on required safety gear and other information.
Personal Workouts available for weight training, fitness, and boxing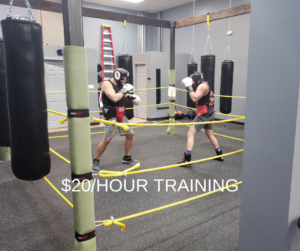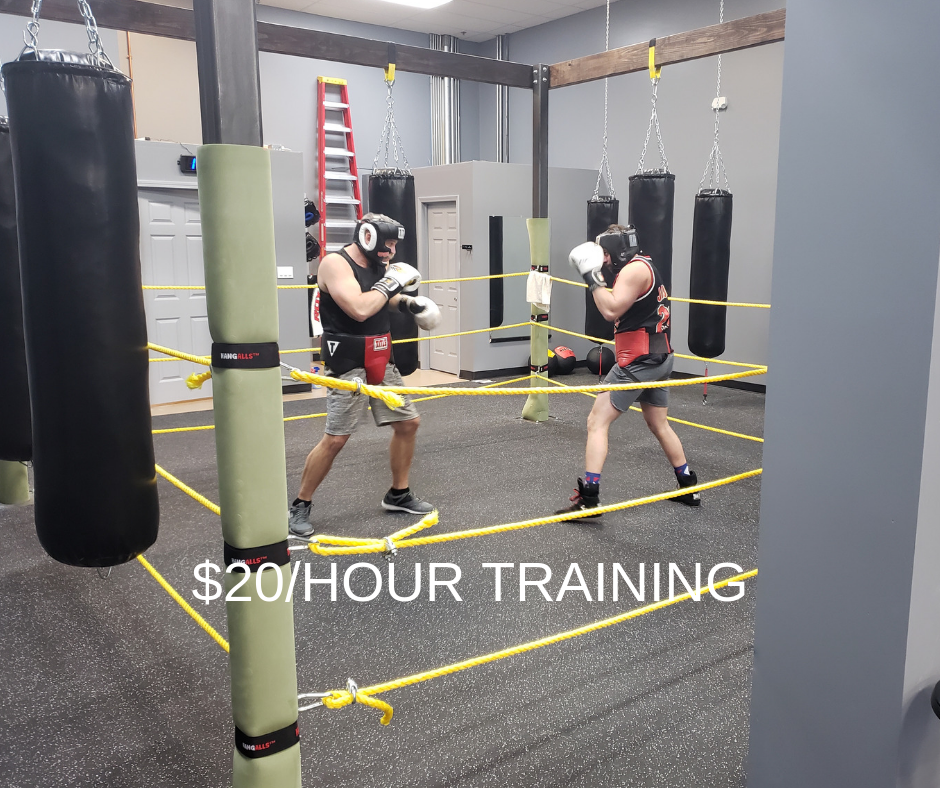 Travis Tilton
Owner/Operator & Boxing Instructor
Travis has been a gym rat for 30 years and opened AlphAs to bring Highland a true Iron Church and top-quality fitness boxing facility.
Quinlyn Renee
Independent Personal Trainer
Quinlyn earned her NASM certification and competes in various lifting events. She is available for personal and group training.
Laura Vahlkamp Carlyle Illinois TRX instructor