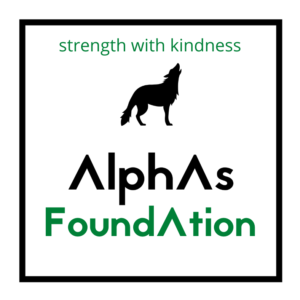 AlphAs has its own 501(c)3 nonprofit foundation to help serve our community, providing direct aid to those in need or facing emergency circumstances.
Our total donations since 2022 exceed $40,000 including disbursements to Brett's First Responders and Project Fire Buddies.
Make a donation
Want to help? Donate $5 using this link.